South Orange County's Best Choice for Prescription Eyewear
A.V. Eyes Optometry offers Orange County an extensive selection of prescription glasses, designer frames, and sunglasses for patients of all ages and lifestyles. Since 1999, we have been fitting patients throughout Aliso Viejo, Laguna Niguel, Laguna Hills, Laguna Beach, Lake Forest, and surrounding areas with the best frames and lenses for their comfort, vision, and budget. We are dedicated to staying up to date on the latest advancements in modern frame and lens technology and offer a wide range of stylish, modern eyewear at all price points.
Personalized Eyeglass Fittings From Professional, Experienced Opticians
At A.V. Eyes Optometry, we believe that an in-house personal fitting from an experienced optician is still the only way to ensure that you get the best fit for your prescription and the health of your eyes. That's why we provide every patient with a personalized consultation and professional eyeglass fitting with a member of our knowledgeable staff, all of whom are professional opticians with decades of experience in eyeglass fittings and comprehensive vision care.
Custom Prescription Lenses Using The Latest Optical Technology
We offer the latest, most advanced prescription lenses available, including single vision, bifocal, trifocal, and progressive lenses with many options for lens coatings and treatments:
Single focal lenses
Bifocal and trifocal lenses
Progressive (multifocal) lenses
Shatter resistant lenses
Scratch resistant lenses
Lightweight high-index lenses
Performance coatings
U.V. protection
Polycarbonate lenses
Polarized lenses
Anti-glare/anti-reflective lenses
Transition lenses (light-adaptive)
High-Quality Frames & Sunglasses to Fit Any Budget, Including Sports Frames, Frames for Kids, Sunglasses & More
At our optical shop in Aliso Viejo, we offer hundreds of quality frames from trusted eyewear brands, including Rayban, Oakley, Maui Jim, Rec Specs, Jimmy Chu, Kate Spade, Tom Ford, Alexander McQueen, and more. We make it a point to provide as many choices as possible for a wide range of budgets, from economy to designer frames. We also offer an extensive selection of sports frames, sunglasses, and frames for kids. Since not all frames work for all prescriptions and lifestyles, it's important to have knowledgeable professionals provide guidance on choosing the best frame for your prescription and the shape of your face. Stop by today or give us a call to book an appointment with one of our friendly, experienced opticians.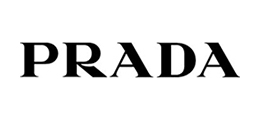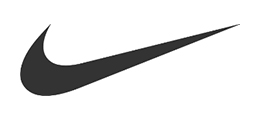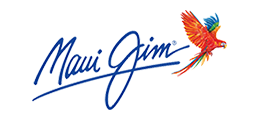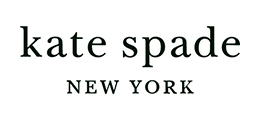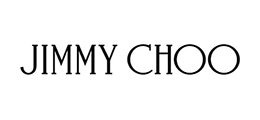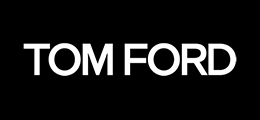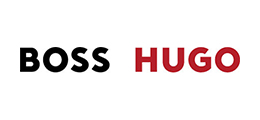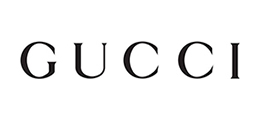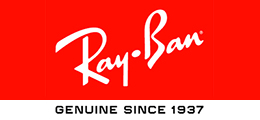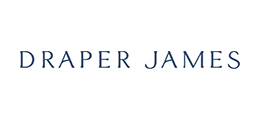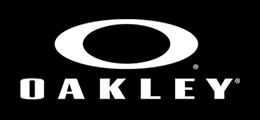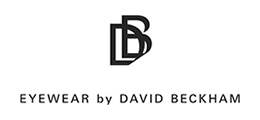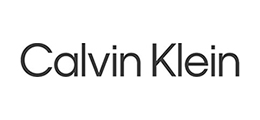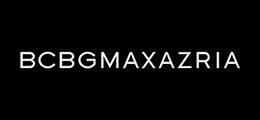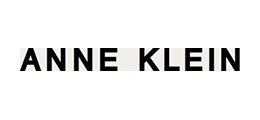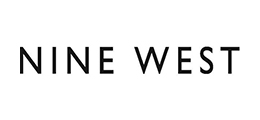 Call or Stop By Our Aliso Viejo Optical Shop Today! We Also Offer Eyeglass Repairs, Adjustments, & Replacement Parts
Give us a call today or stop by our optical shop in Aliso Viejo, conveniently located near Laguna Niguel, Laguna Hills, Laguna Beach, Lake Forest, Mission Viejo, and surrounding areas. In addition to prescription glasses and sunglasses, we also offer quick and convenient eyeglass repairs, adjustments, and frame re-alignments that range from tightening loose screws and replacing nose pads to straightening frames and ordering replacement parts.